June 13th, 2013 2:04 PM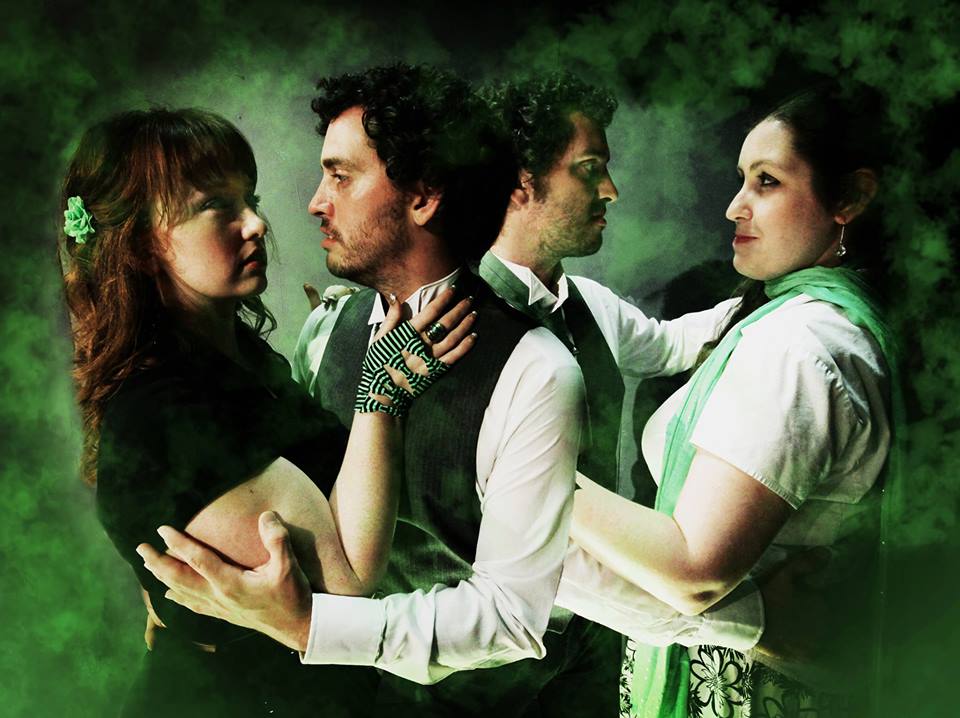 Ensemble Theatre of Chattanooga's production of Jekyll & Hyde is currently in full swing! I have the pleasure and privilege of playing Emma in this fun production. We opened last weekend to some excellent houses, and we've been getting lots of positive feedback. One review by a student at Chattanooga State Community college said:
"What truly blew me away, though, were the voices of Marianna Allen and Jennifer Arbogast. Aside from their great acting skills, I did not want them to stop singing. Their voices alone make the show worth attending."
We run through June 23, 2013. Performances are on Thursday, Friday, and Saturday nights at 7:30 PM and Sunday afternoons at 2:30 PM. Tickets are $20 for adults and $15 for students and can be purchased online through ETC's website or at the door (if not sold out). ETC's theater space is located inside Eastgate Town Center at 5600 Brainerd Rd, Chattanooga, TN.
Hope to see you at the theater!